We Are Desaindua
Desaindua is a professional architect and interior designer in Bali specialized in creative planning, design, and construction service.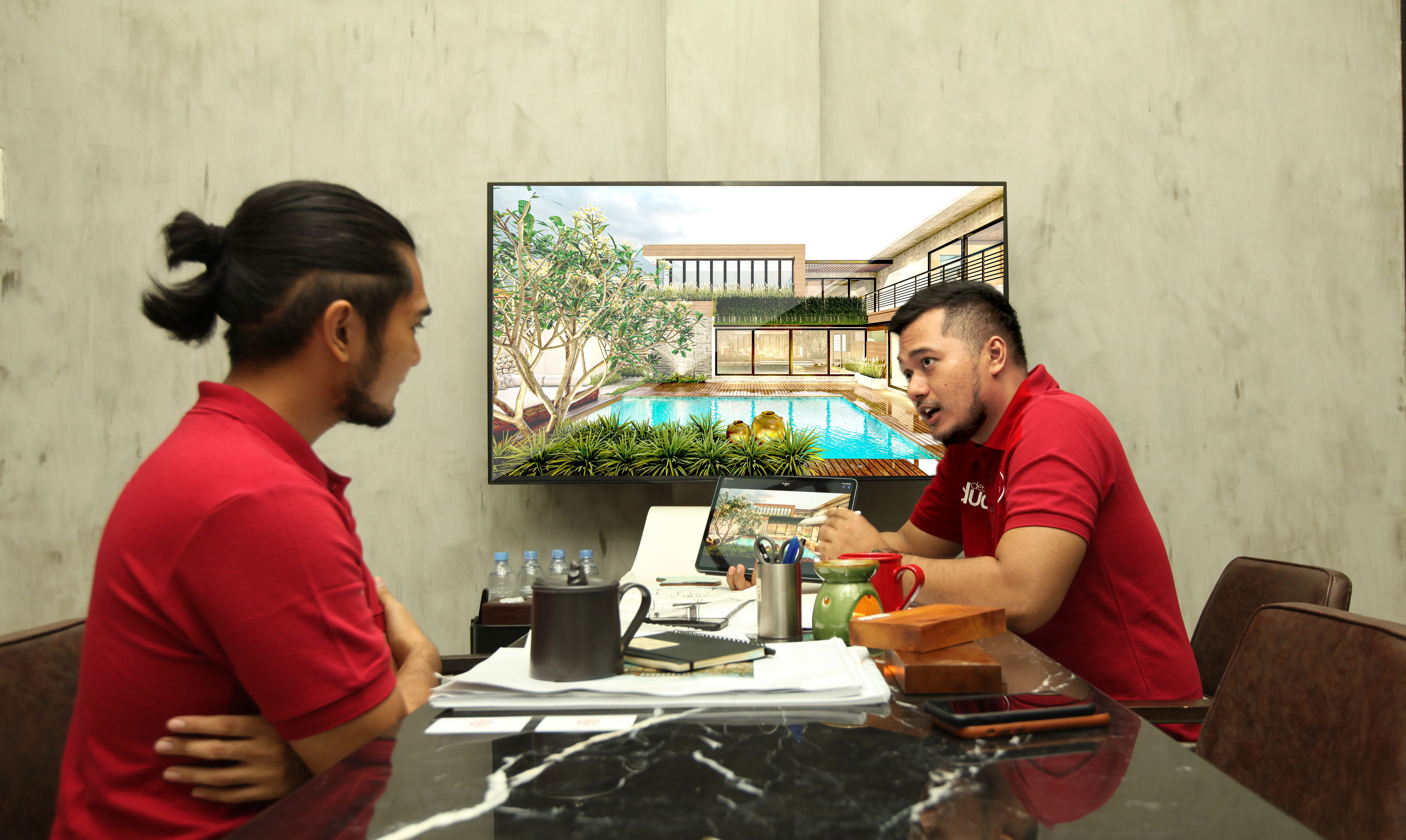 IGN NUGRAHA MANDALA
Manager - Design Team / Associate
Over a decade of wide-ranging design experience and a specialist in Architecture, Hospitalities-Commercial Interiors,
Nugraha has the exceptional ability to conceptualise and rapidly execute innovative yet efficient design ideas.
DESAINDUA TEAM FOCUS
We are studio that is driven by creative minds.
As an architect and interior consultant, we do care about our client's dream and realize that we build for our client needs by integrating design disciplines into an expected design.
Combining the client's dream with our ideas to become a distinct design.
IGN PRASETYA MANDALA
Director and Chairman of Desaindua
The founding Director of Desaindua, Prasetya holds the Managing Director position for the Desaindua group of companies
which includes the management of the Desaindua team's outstanding customer service focus.